Got It Maid offers different cleaning services according to your needs and preferences.
​​​
​

Our goal is to always ensure your home is cleaned to the highest standard and you are happy with our service. Our residential housekeepers thoroughly clean every room of your home based on your customized cleaning plan.
A professional house cleaning from our trained staff means that each room in your house receives the attention it deserves.​​

Put Got It Maid's decades of experience to work on your home.

Whether it's "Routine," "Spring," or "Deep" cleaning our professional staff will provide you with services tailored to your preferences.​
Contact: Got It Maid for an estimate and more information.
Dial: 847-456-6850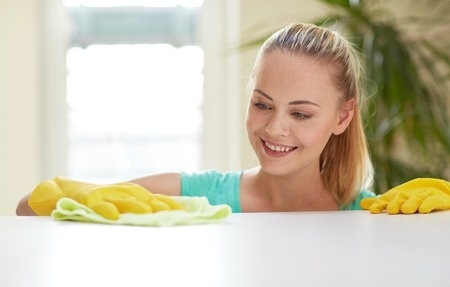 Got It Maid offers flexible move in and move out cleaning services.
This cleaning service is not only for homeowners, but also created for people who buy or sell a property.
A thorough move in cleaning gives new homeowners peace of mind knowing that their new living space has been scrubbed and disinfected from top to bottom.
We always recommend performing a move in clean before you unload your personal belongings. This ensures that every inch of the room gets the attention that it needs.
Got It Maid is ready to coordinate cleanings that work within your schedule. If you have any particular requests, we can help you customize your cleaning to suit your needs.

Contact: Got It Maid for an estimate and more information.
Dial: 847-456-6850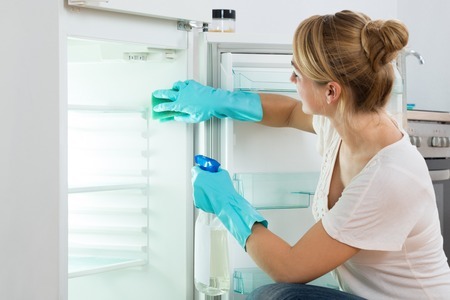 MOVE OUT CLEANING
Now that the rooms are empty – or nearly empty – it's time to get your place looking even better than it did when you first moved in.

Many clients desire more than just a "broom-clean." So - let us take care of all of the cleaning so you can spend more time preparing for your move. 
Got It Maid will work with you to insure everything is spotless - floors to ceilings, from cabinets to the microwave oven.
​
Have some additional questions? Wondering how much your move out clean will cost?
Contact: Got It Maid for an estimate and more information.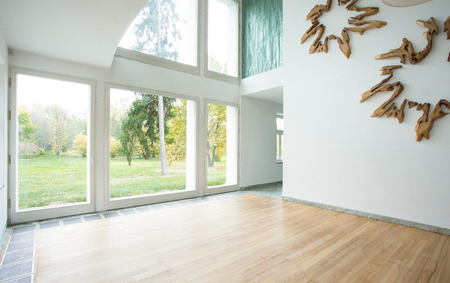 Got It Maid offers professional carpet cleaning upon request.
CARPET CLEANING
Having a clean stain free carpet makes your home cleaner, tidier, and more relaxing. ​A clean carpet is also better for your overall health.  
If you would like to keep your carpet in good condition and prolong its beauty, let us professionally clean it for you.
Our experienced and highly trained carpet cleaning technicians provide exceptionally deep and thorough cleanings, using top of the line equipment and environmentally safe cleaning products.
We insure our staff is courteous, respect your needs and wishes and pay special attention to any problem areas.
Contact: Got It Maid for an estimate and more information.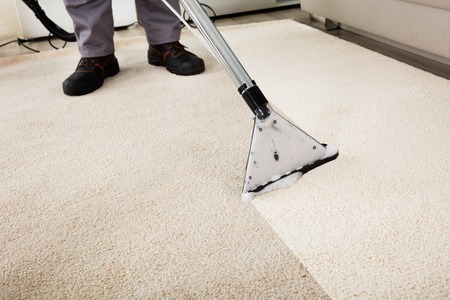 WE AIM TO PLEASE
WE ASO PROVIDE POST-CONSTRUCTION CLEANING
Our staff has cleaned homes of every shape and size are committed to delivering
top-quality housekeeping services that will meet (and even exceed) your expectations.